The establishment of The Lee Foundation was made possible by the generosity of two sisters. Jennifer Worth nee Lee (1935-2011) midwife, musician and author of call The Call the Midwife trilogy (also a popular BBC series) and Christine Lee one of the UK's leading figurative sculptors and the author of The Midwife's Sister. Both women have led exceptional lives of courage, spirituality and commitment influenced by their father Gordon Lee (1911-1977), who from a tough farming background became a wartime entrepreneur and in later life raced classic Jaguar cars (1960s and 1970s).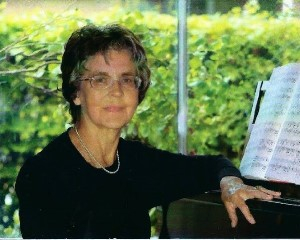 Best know for her best selling trilogy Call the Midwife; Jennifer trained as a Nurse & Midwife at The Royal Berks Hospital, Reading then working in London through the 1950s & 1960s. Later she trained as a musician enjoying a career teaching and playing piano and harp. She started writing later in life and as well as the well loved books about her experiences as a Midwife she wrote In the Midst of Life a thought provoking book about our cultural attitudes to dying.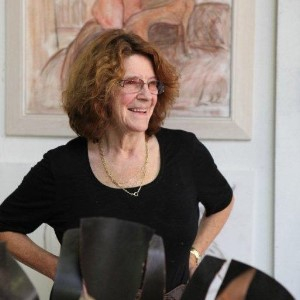 Christine Lee originally trained as a Nurse at The Royal Berks Hospital, Reading, before getting married and having 3 children. In the 1980s she attended St Martin's School of Art, London where gained her Degree in Fine Art. Currently one of the UK's leading figurative sculptors she continues to work on commissions from her Devon studio. She also writes fiction and poetry recently publishing The Midwife's Sister about her relationship with her sister Jennifer and their childhood together.
Gordon Lee was born in 1911. A farmer's son from Mold he relocated to Buckinghamshire where he met and married firstly Elsie then Judith. He had four daughters Jennifer, Christine, Patricia and Frances. An engineer and business entrepreneur; he retired early to restore and successfully race Jaguar C types, D Types & Listers in the 1950s to 1970s before moving to the Isle of Man where he marshaled for the TT races until his untimely death in 1977.
The younger generations of Lees include Engineers, Actor, Sculptor, Painter, Art Dealer, Photographer, Nurses, Jockey, Ski instructor, Acupuncturist, Entrepreneurs, Chef, Social Worker, Midwife, Company Directors, Occupational therapist and inventors.